Expert Flies Control in Lower Mainland
Flies can live up to 3 weeks and are most active in the summer. They mostly attract decaying organic matter which allows them to survive and provides space to lay eggs. If you find flies in your home, let our Experts Flies Control in Lower Mainland handle them safely to keep your home insect-free.
We know that infecting house flies is no less troublesome. Therefore, we use fly traps or highly effective insecticides to remove and control flies from your residential, commercial, and industrial buildings across the lower continent.
Common Species Of Flies
There are more than a thousand species of flies around you, the most common of which are:
House Fly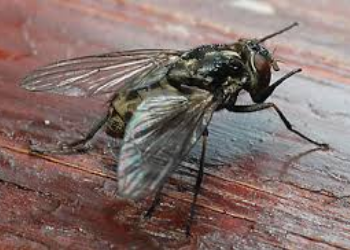 Stable Fly (Biting Fly)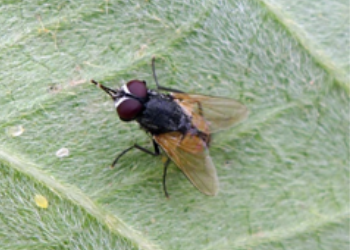 Face Fly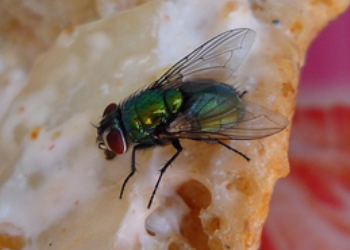 Garbage Fly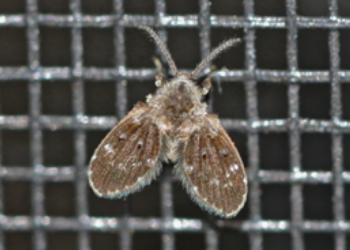 Drain Fly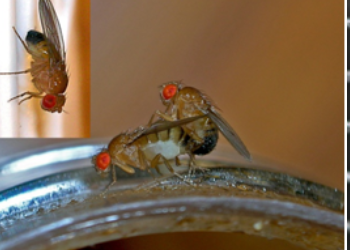 Fruit Fly
Why Choose Flies Control In Lower Mainland?
Flies are nuisance insects that are responsible for causing many diseases and carriers of various infections caused by the multiplication of animal waste and garbage. These insects can be found anywhere in or around your property, whether in the kitchen, bathroom, bedroom, garden, gutters, or other areas.
Some Of The Common Health Problems Caused By Flies Are:
Cholera
Diarrhea
Dysentery
Eye infection
Food poisoning
What Can You Expect From Us?
Over the past few years, ASM Pest Control has provided homeowners with a thorough fly check and implemented the right solution to get rid of flies in the lower mainland. We use environmentally friendly products that are safe and effective enough for your family to repel unwanted flies.
Our licensed fly exterminators in the lower mainland are here to get the job done right the first time. We do not leave any part of your property untreated to ensure there are no more flies.
Pest Control in Lower Mainland Service Areas
ASM Pest Control is a notable pest control firm in the Lower Mainland. We are proud to serve residential, commercial, and industrial clients with a wide range of ant, rat, cockroach, and bed bug control services, among others. We are a team of qualified and insured pest control experts. For many years, we have been resolving pest concerns and have developed a reputation for providing nothing but premium service. Whether you need to get rid of troublesome insects or want to make your property pest-free, you can count on us to provide a safe, effective, and humane service.
Our pest control technicians offer same-day and next-day service throughout the Lower Mainland. Feel free to contact us for a free quote if you have a pest control issue.
Need help with pest infestations? ASM Pest Control is ready to help!
Same Day Pest Removal For
Residential, Commercial &
Industrial
If you are looking for a licensed pest exterminator in the Lower Mainland, your search ends here. With years of experience in integrated pest management, we are proudly serving the residential, commercial and industrial clients with effective and long-lasting services. We not only eliminate unwanted insects but also follow measures to restrict and prevent their entry in the future. Our approach includes:
Inspection

Control

Prevention
Trapping

Extermination

Follow-up