Need help with pest infestations? ASM Pest Control is ready to help!
Welcome To ASM Pest Control
ASM Pest Removal Services in Surrey & Vancouver
ASM Pest Control experts know pests. We know how to recognize them, how to manage an infestation, and how to keep them from returning. We can assist you in determining the type of bug you're looking at. Explore our pest library to learn how to recognize pests, what attracts them to your property, the severity of an infestation, and how to keep them out. From typical house bugs to small pests and crawling insects, you'll find everything you need right here.
Same Day Pest Removal For
Residential, Commercial &
Industrial
If you are looking for a licensed pest exterminator in the Lower Mainland, your search ends here. With years of experience in integrated pest management, we are proudly serving the residential, commercial and industrial clients with effective and long-lasting services. We not only eliminate unwanted insects but also follow measures to restrict and prevent their entry in the future. Our approach includes:
Inspection

Control

Prevention
Trapping

Extermination

Follow-up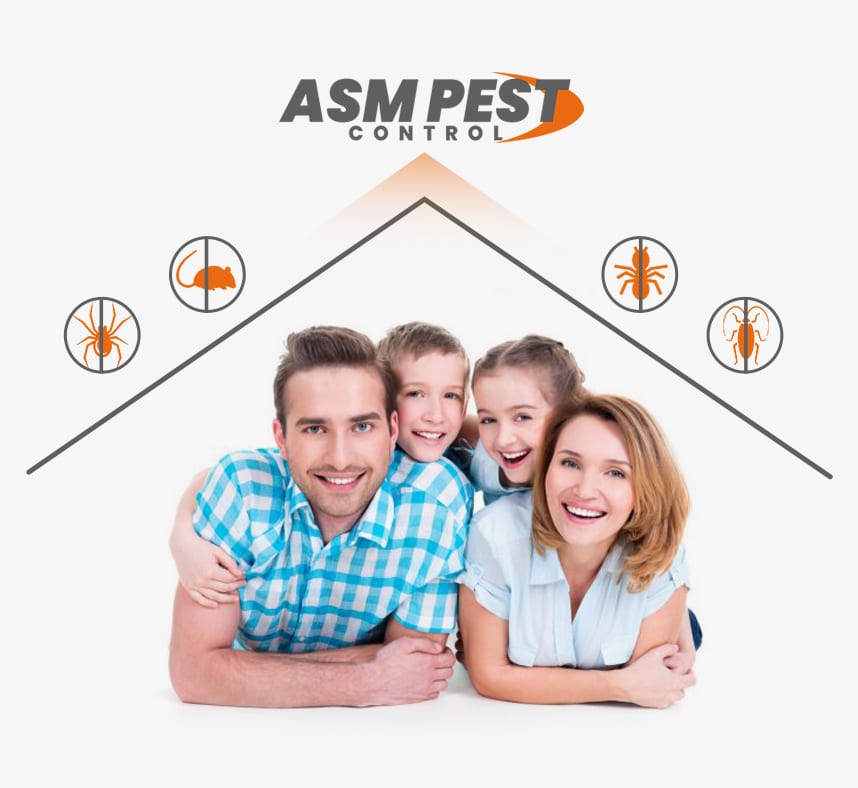 Why Choose ASM Pest Control in Surrey & Vancouver
Pest Exterminator in Surrey & Vancouver
Is your residential or commercial property infested with pests? You are just a phone call away to disinfect your property from all pests! Welcome to ASM Pest Control Services! We are the shield between you and the pests at your property! ASM Pest Control Services uses eco-friendly and non- toxic pesticides keep you and your family safe! Our services are spread all around Lower Mainland and Fraser Valley and we provide services round the clock. You are just a phone call away from a free onsite pest inspection!
Pest Control in Lower Mainland Service Areas
ASM Pest Control is a notable pest control firm in the Lower Mainland. We are proud to serve residential, commercial, and industrial clients with a wide range of ant, rat, cockroach, and bed bug control services, among others. We are a team of qualified and insured pest control experts. For many years, we have been resolving pest concerns and have developed a reputation for providing nothing but premium service. Whether you need to get rid of troublesome insects or want to make your property pest-free, you can count on us to provide a safe, effective, and humane service.
Our pest control technicians offer same-day and next-day service throughout the Lower Mainland. Feel free to contact us for a free quote if you have a pest control issue.